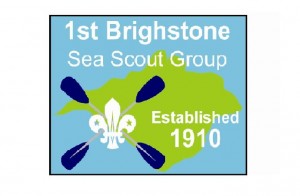 1st Brighstone Scout Group is based in the western part of the Isle of Wight and was formed in 1910. We currently have around 70 to 80 young members in the Beaver, Cub, Scout and Explorer sections.
We draw members from the immediate villages around Brighstone and even as far away as Niton, Newport, Freshwater and Ningwood.
All 4 sections of the Group are extremely active and have a reputation for providing high quality Scouting over a sustained period of many years. We actively seek ways of supporting our community.
The Scout Troop and Explorer Scout Unit are Sea Scouts and the members are able to take part in kayaking, canoeing and sailing alongside the normal Troop and Unit programmes.